Menuhin Mutes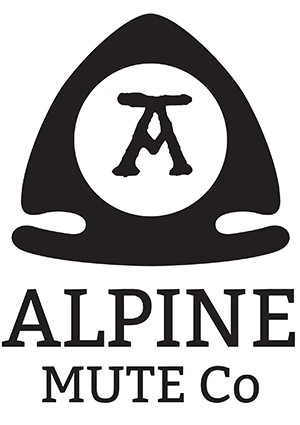 The Alpine Mute Co Menuhin Style Shield Violin and Viola mutes are designed to create the warmest sound possible. The mutes do not rattle in general playing use and move on and off the bridge without undue noise. They have been extensively tested to ensure the best quality and sound.
The Professional is designed for use wherever the ultimate muted sound is needed. The brass insert creates the warmest professional sound.
The Artist is designed for the beginner and more advanced student. Same great design at a lower price.
Please request the Menuhin mutes from your local dealer!